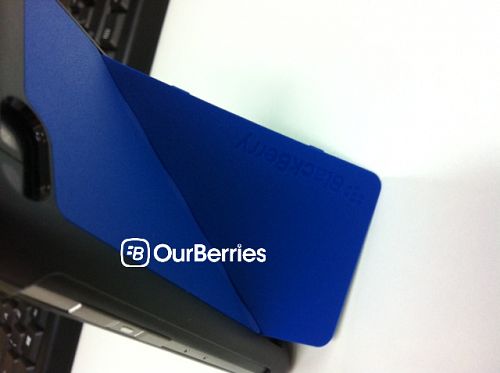 The BlackBerry Z30 has been launched for quite sometime now, but we have yet to review any accessories built for it. Well, here's the first one, courtesy of Pat. Back in BlackBerry Z30 era, we had the new BlackBerry transform case which comes with a flip stand at the back to stand feature, which allows you to easily enjoy media. The only issue with it was that part of the case had to be removed and folded for it to act like a stand.
Now, BlackBerry seems to have realized this issue and corrected it in the BlackBerry Z30 variant, with a separate flip that makes up its design rather than using the case itself. This, however, makes it effectively a hardshell case with a kickstand built in.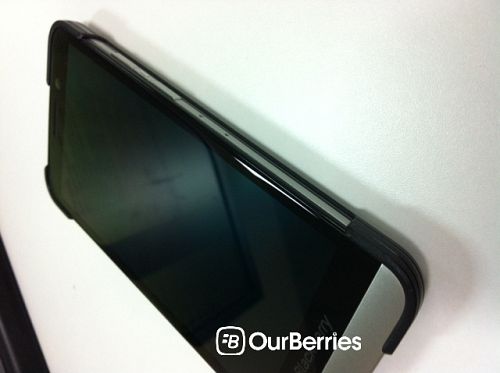 The Z30 transform case comes in 3 colours – white, black and black with blue backing. In this case, I have the Black with blue backing, something unique in terms of colour.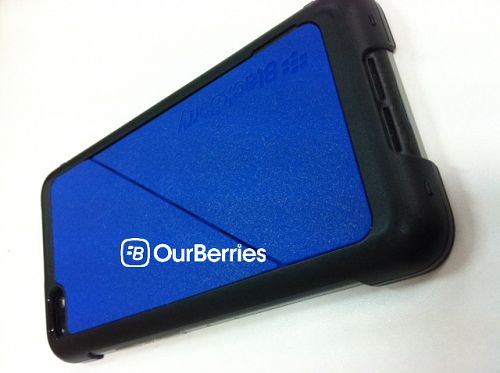 Pros:
The built is solid
The case fits well – makes your z30 feels protected
Light weight enough not to add too much additional weigh to the device
All ports and buttons are still accessible
A screen protector is bundled with the case
Back of the case has a slight rough texture for ease of grip and less slippery when placed on smooth surfaces.
Cons:
Feels less premium and made of more plastic compared to the Z10 transform case
Does not comes in a red variant
Kick stand may not hold well on smooth surfaces.
Does not cover most side of the device from scratches.
This case is available for around $48.