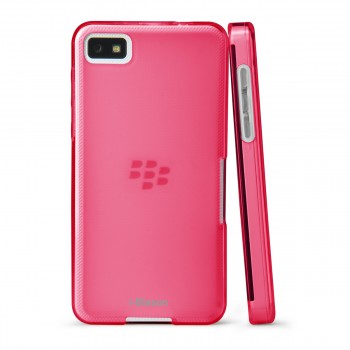 The SoftGel Case is another budget case offering that i-Blason offer's for BlackBerry Z10 devices. After the Apache Series, here comes a slightly thicker competitor that offers a all round protection. The flexible case, covers almost the whole device, like the Poetic Atmosphere or Case Mate cases with a simpler design.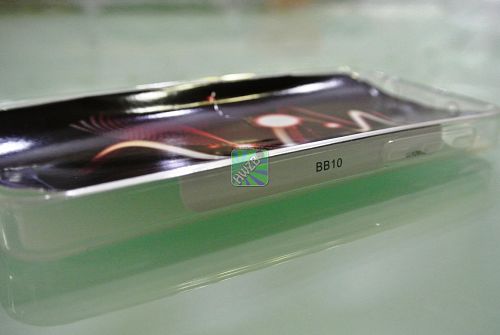 Like any other devices, TPU case is one of the cases that will be made available for it. Because, it is one simple case to make to protect one's devices and everyone wants to protect their precious devices. However, each different brand, each different case comes with its own design and coverage. So here we have today, the i-Blason's own version of the case.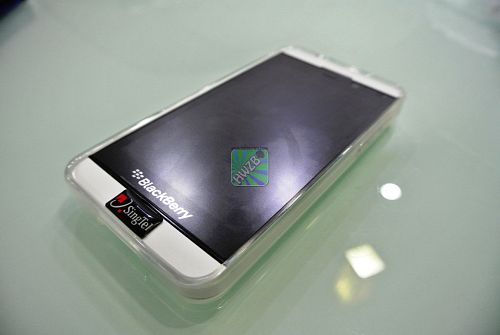 First thing you will notice, is that like most of the other case offerings we have reviewed, again this comes with a raised bezel protectors which helps to reduce screen contact from surfaces. In addition, the full all round coverage is evident, with the sides, top and bottom all protected in it. Not forgetting is that the fact that the device sits snugly tight in the case, so despite being flexible, it does take a little effort to slip the device in or out of the case.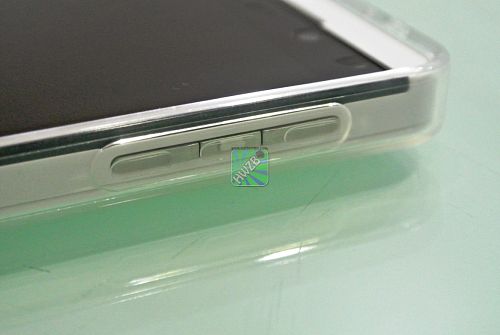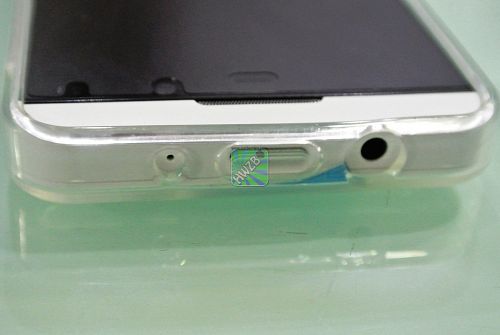 What many lower end cases lack of was the protection for the buttons. The case here wins a thumbs up for the inclusion of buttons on the case as well, although, love or hate the feeling is a totally different story. For the top, whilst the cut out for the earphone jack was slightly larger than that of the Poetic's, it was still to small, in my opinion for a lot of speaker jacks. This makes listening music on some earphones or speakers a hassle as the case will need to be removed in order for the contacts to be made properly.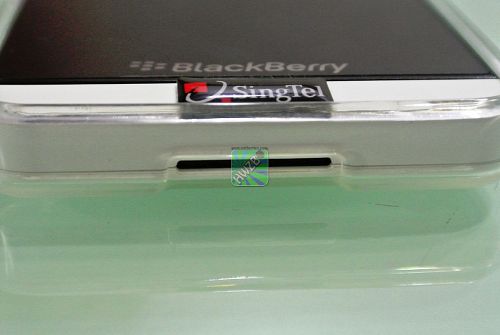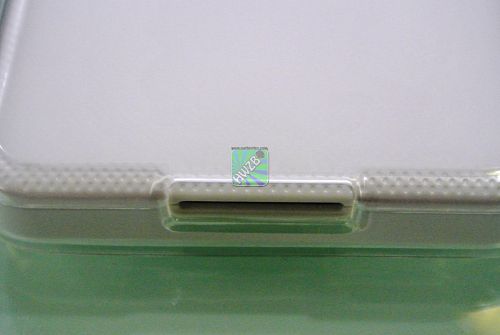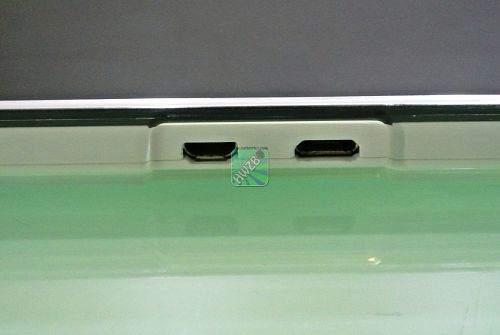 On the flip side, the cut outs for the speakers, charging and hdmi port were fine.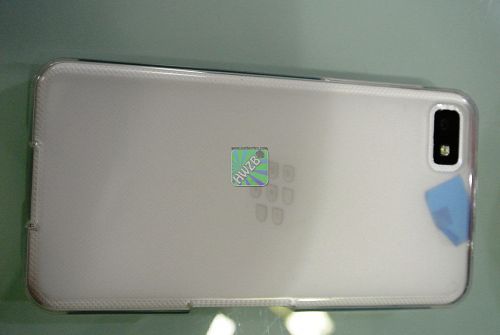 On the back, it is still protected. With a frost look, the BlackBerry Logo is almost hidden away.
All in all, priced at us$9.95 from i-Blason, this case could be well worth your consideration.