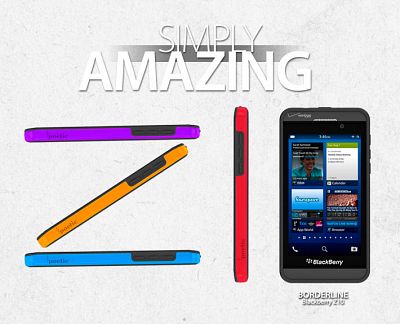 Rating:
Apart from the
Atmosphere Case
that we shown you earlier, Poetic also brought over their Borderline Bumper Case to the BlackBerry Z10. To be honest, from afar, the Bordeline Bumper case looks like it is a
downsized
Atmosphere case as its main difference was the omission of the back cover to protect the back. So this meant that, yes, we get to feel the back of the device, the nice soft rubbery texture. However, as you might be thinking, indeed, this does feel a little weird since the corners are now slightly
raised
.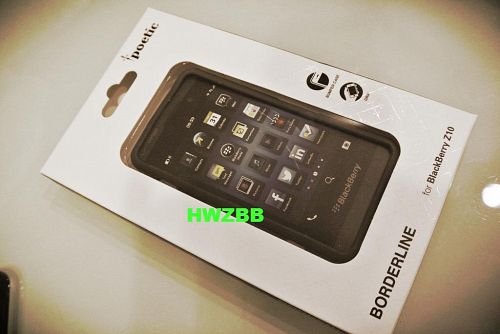 The Borderline Bumper case is made mainly of TPU. It features a glossy finish on the grey dual grip bumper edge, plus custom built-in buttons for power and volume control. It also provides access to all ports, speakers and mic's for the user's convenience.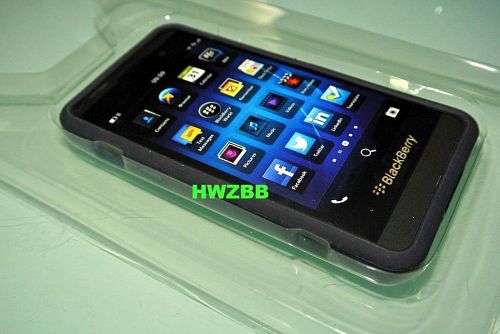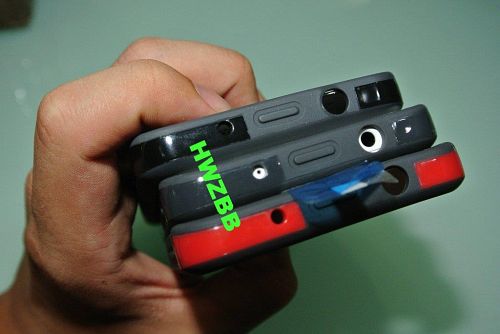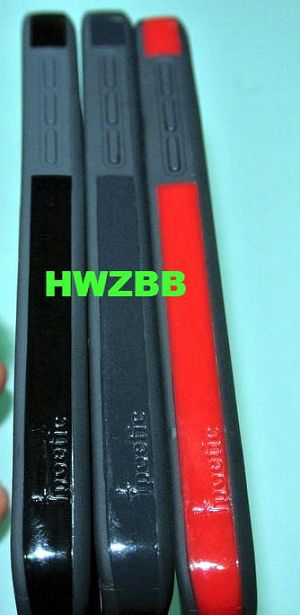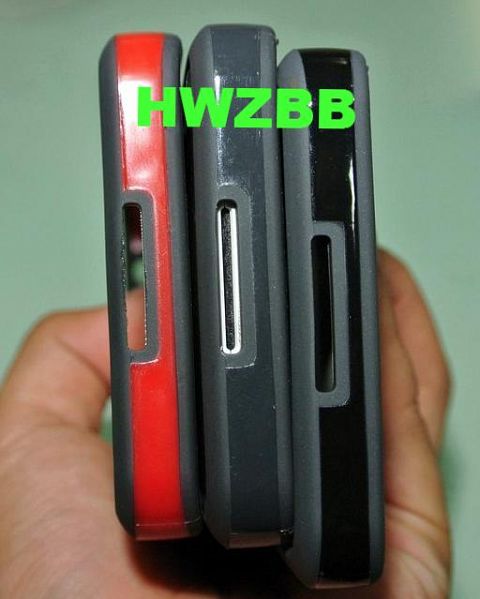 Like its counter part, the Atmosphere case, the Borderline Bumper case offers a very snug fit, making it hard to come out or put back, allowing it to easily stay in position.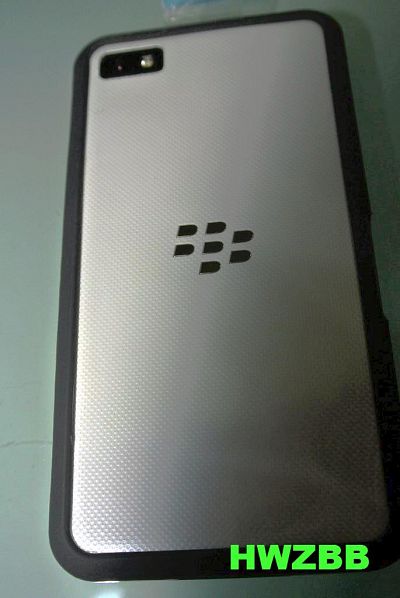 Covering the main 4 vital corners, the Borderline Bumper case indeed gives a 180 degrees protection just like any other bumpers. That said, the case does feel a little thick and the finish feels a little cheap. However, unlike the Atmosphere, these seem to give a slightly better grip and also I get to enjoy the nice finish on the back of the device/case. This again, brings another con, which is that the battery cover of the device is now prone to damages and dirt!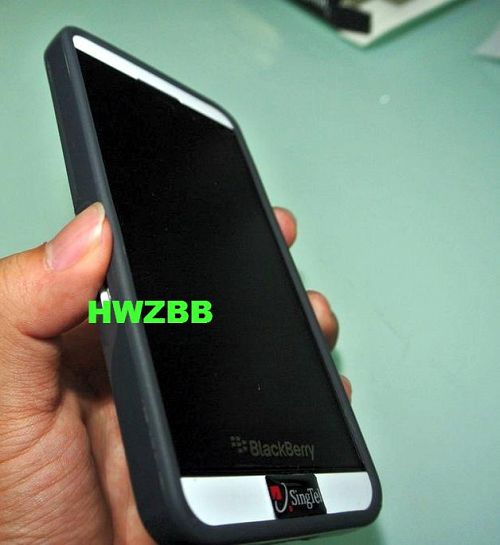 All in all, the case is truely like what the name mentions, providing borderline protection, but at its price, it could be worth it. One thing we noticed, regarding the colour is that, for all the cases, it seems like it is the same grey case, with just a different colour finish to its border only! Available in 7 colours: Black, white, blue, purple, red, turquoise and yellow, it is available at US$19.95 from Poetic, US$14.95 from CrackBerry or SGD$16 from OurBerries.
Rating:
Note: there is a grey themed case featured above, which is not being sold, at the moment, from Poetic. I am not sure how or where to get that colour at the moment.