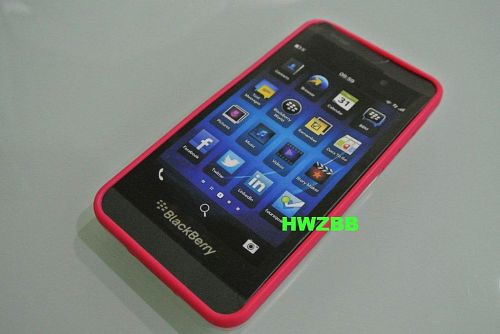 Rating:
Poetic is a phone casing manufacturer that has been churning cases out dominantly for the Apple and android devices. Now, with the launch of BlackBerry Z10, they are one of the latest manufacturer to jump on it and churn out cases for us. In this case, they bring to us the Atmosphere series line of casing.
The weird thing is that on their website, BlackBerry Z10 is listed as a android device.
That said, the Poetic Atmosphere Case features a smokey transparent durable material made of polycorbonate with coloured or opaque borders around the edges made of TPU. It also provides access to all ports, speakers and mic's for the user's convenience.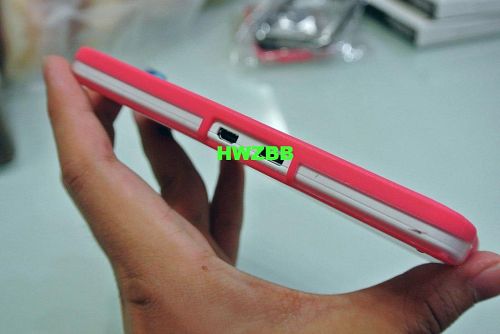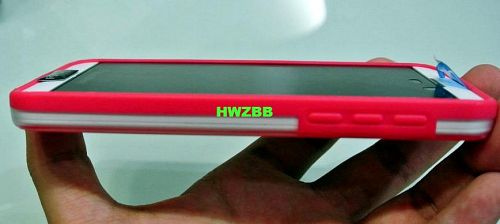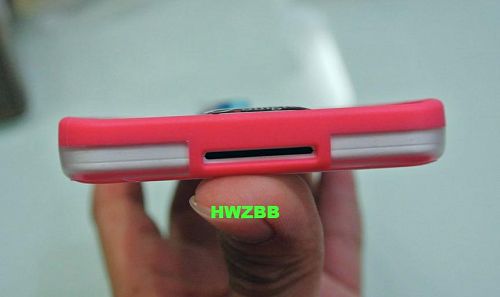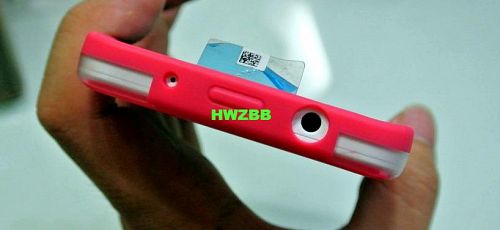 The case provides at 270 degrees protection (minus the screen of course), gives you a nice feeling in your hand. All corners are well protected and it is definitely a snug fit.
Whilst, a snug fit is good, but this meant that taking it out or putting it into the case is going to be difficult. On the bright side, at least we know our device is going to be safe and sound when we drop our phones lightly as I do not expect them to be shock-absorbing.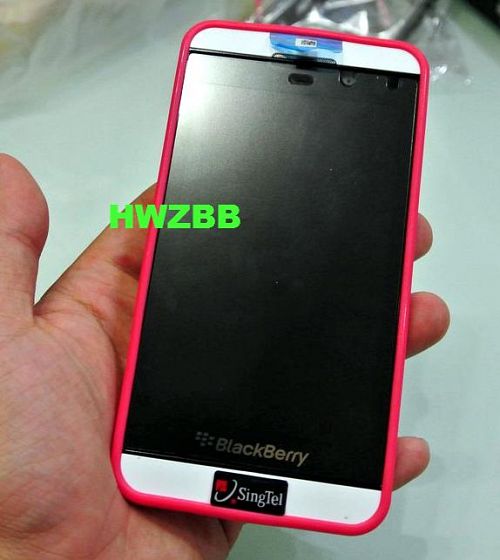 That all said, however, as it is still essentially a main polycarbonate case, the grip on the case is not as good as the "tough" series kind of case where rubber, silicon is used. There are no groves to increase the gripe so, when your hands are wet, it might just slip.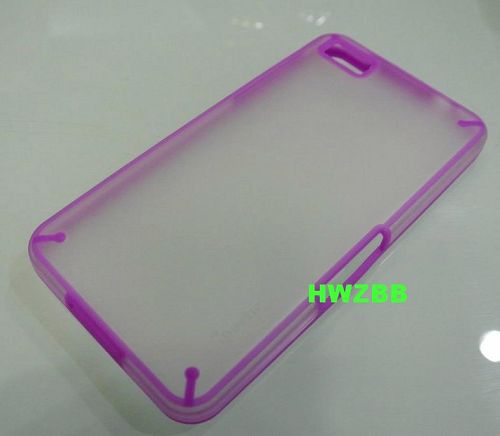 Overall, a almost all rounder case, giving a pretty good and classy look to the device, though I would have liked it to be more grippy, for the price, it does give a pretty good protection. Available in 6 different colours, namely Blue, Grey, Orange, Pink, Purple and of course white, you can grab it at us$24.95 from Poetic, US$14.95 from CrackBerry or SGD$20 (with normal mail) from us.
Rating: